We all know that flights are very much costly as compared to the other modes of transport. It is quite exhausting to look for the cheapest flight to your next holiday destination. Well you need to be clear on one point- You can never get affordable flight tickets which is same as that of train or bus. But if you compare different flight rates, then you can choose the affordable price from there. If you are looking for cheap airline tickets, you are in the right place!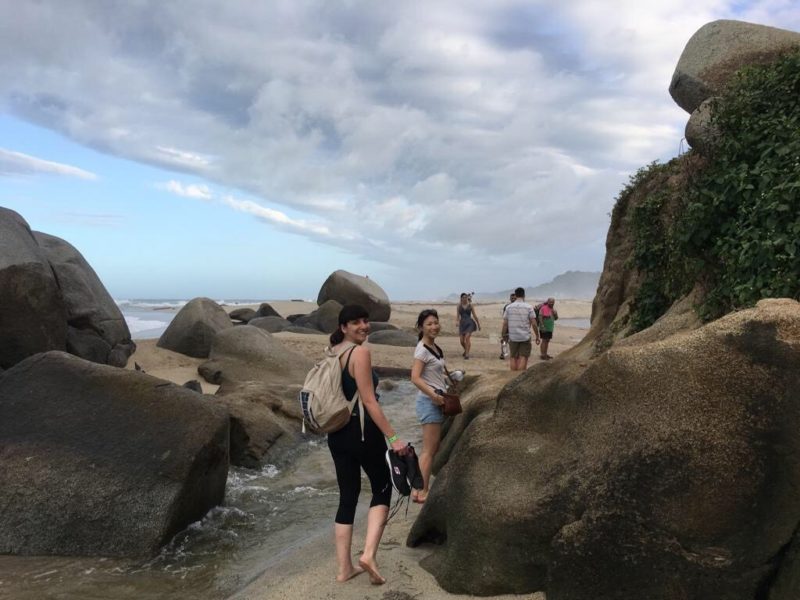 Tips to choose affordable flights to anywhere in the world:
Here mentioned are some of the easiest tips and tricks that you can use to choose the most affordable package for your next tour:
Make your bookings early– One of the easiest ways to seal the deal is to make your bookings early. This is because the flight prices can increase with time. The best time to book your ticket is before 90 days or 30 days before your departure. Also you can make use of Google search engines because they have an algorithm with which you can predict when the flight rates will increase or decrease. Another important reason for making your booking early is to get that favorite window seat!
Set the cost alerts– In order to get a cheap airline ticket, you have to set an alert for prices that will give you constant updates as to when the price goes up or down. The fluctuations in the price can take place on a daily basis but even a small fall in price can be a boon to your savings.
Book a connecting flight– If you have taken a long break for your vacation and you are not in a hurry to reach your destination, it will be a very good option to book connecting flights. A connecting flight is always cheaper than the nonstop ones. You can check out the websites of the flight companies or the search engines to filter out the nonstop and the connecting flights.
Use different travel portals– Nowadays you will find a lot of portals giving you attractive rates on flights and hotels. Check out the best deals on different travel portals to compare the prices and choose the right deal. There are some of the portals that can compare prices of near about 30 portals with their incredible search tools.
Browse special offers from the airline companies– If you wish to get the best deal, then you can wait for the last moment to get attractive deals from the carrier. However this option can be successful only if the carrier is willing to sell the seats at an affordable price.
Use travel credit points of your credit card– You earn extra bonuses with every carrier purchase that can be recovered for future honor flights, at the same time, you can utilize MasterCard advantages for saving your money on extra charges and in-flight buys with the Platinum Card from American Express.
You can use the above mentioned tips for buying the cheap airline ticket and save a lot of cash from the same.